Riptide are an immersive theatre company based in Leeds. I have written three Arts Council Funded productions for Riptide from 2015 to 2019. Through these performances I have collaborated with Phoenix Dance Theatre, Leeds City College, Eiger Studios, University of Leeds, Leeds Inspired & Leeds City Council.
SONDER, 2019
SONDER. An immersive sound walk coming to Leeds, Summer 2019.
Step into the mindful narrative of a couple, a relationship and a city.
An app experience which uses binaural (360° sound) and GPS technology in a new form of storytelling.
Directed by @alexlewispalmer
Written by @sophie_dumont
Listen to binaural teaser videos through their Facebook page here.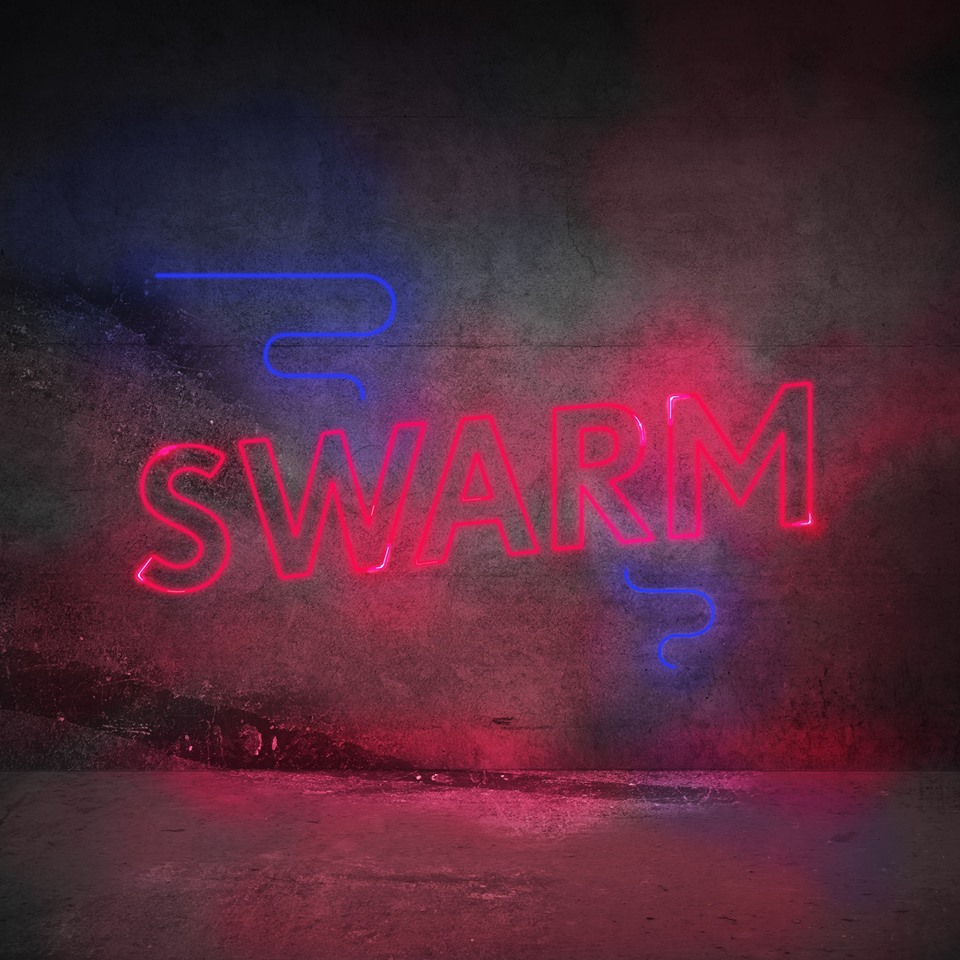 You have found the SWARM.
This is not a club night.
This is not theatre.
This is something new.
The lights are on. The dancers are ready. The drinks are cheap and the key is in your pocket.
Step into the spotlight and find the parted lips on podiums, voices in the walls, legs in mirrors and music in every chest.
You have the control. You choose what happens. Buy a drink, have a dance, or escape to the smoking area. But, whatever your vice, be aware of the darkness descending over our little bar - we are watching.
We invite our guests to be curious. Come dressed to impress and leave all your shit at home.
The music has been turned up and the doors are open.
Enter the SWARM.
YOU ARE HERE, 2015
An immersive experience through Leeds city centre.
You Are Here is a series of intimate one on one encounters, that gives audience members real choice and transforms the city into a theatrical landscape. You are cast as the lead role. This is your story.
You are asked to be mindful, to uncover a hidden city and open your eyes to fleeting moments of the everyday.
"Put yourself in the centre and see all the work, the preparation that's gone into creating this scene – and creating you. All that you have witnessed, spoken, brushed against… a mass of fragments plucked over years and rolled up into a ball just to unravel here"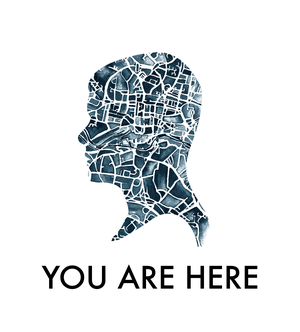 Audience Feedback
My journey felt like...
"A totally original experience. Real life Truman Show"
"A reminder to be present. Important and valuable"
"I was in a film. Like it was all made for me"
"Refreshing, eye opening to the world around me, amazed, interesting. At the end I felt overwhelmed and as if I could go on through life confidently and more aware, with a sense of power"
"A waking life dream"
Supported using public funding by Arts Council England, and by Leeds Inspired, part of Leeds City Council